:: TOP SECRET ::
CIA BLUE GREENS: OFFICIAL 'UNOFFICIAL' DO-NOT-INTERFERE SHEET UPDATED DAILY
Subject: Sarah 'Scheria' Morgan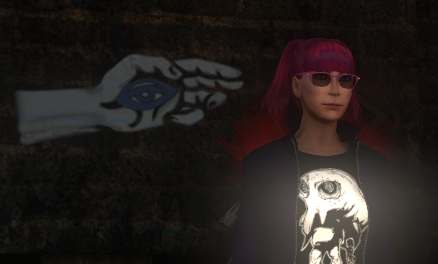 Other known aliases: Elle, Sputnik Two, Aethra
Operational areas: Strictly limited to the Solomon Islands, off of the coast of Maine. However, recent sightings put her in an airport, boarding a plane bound for Egypt.
Profile: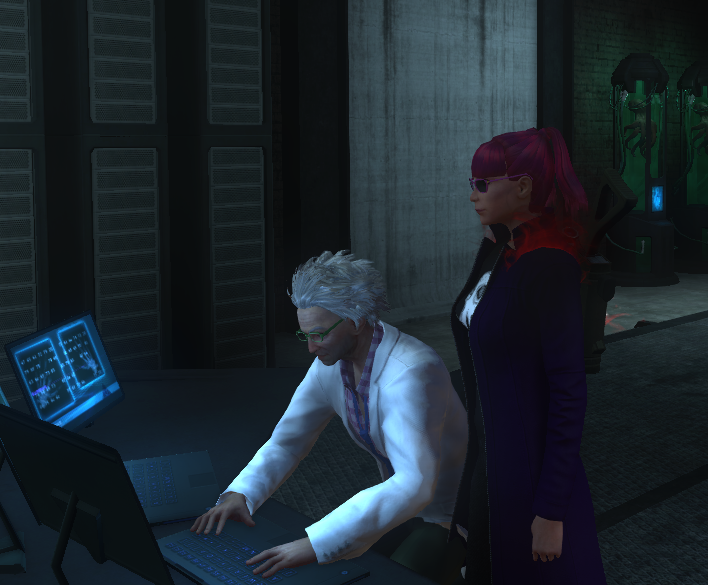 Sarah was attending the University of Massachusetts in Amherst, Massachusetts in late 2012 as a doctoral student in the field of field theory physics when she disappeared mysteriously.
Several weeks later, she was encountered by CDC agents working to contain the Solomon Islands incident, which has recently been deemed 'Acceptably Dangerous' by the CDC, who have begun pulling all agents back to the central office. Reports are that Sarah was assisting in efforts to control the outbreak of the phenomenon known as 'The Filth', and that her assistance was instrumental in the successful conclusion of that operation.
If you encounter Sarah in the field, be aware that though she has been known to show altruism or compassion to those in need of assistance, she is ruthless in attacking anyone she perceives as a threat to either herself, her mission, or those in her care. Furthermore, her presence almost always signals some sort of impending disaster – where she gets her information from is as yet undetermined.
DO NOT RENDER HER ASSISTANCE WITHOUT PRIOR DIRECTOR APPROVAL
HAS BEEN DEEMED "EXTREMELY HIGH LIABILITY" BY OUR OPERATIONAL ACCOUNTING DIVISION DUE TO HIGH RATE OF COLLATERAL DAMAGE
:: TOP SECRET ::